Learn. Reflect. Question.
Vedanta USA offers live weekly online classes where you will be taught the eternal principles of living. Inculcating these will help you find real fulfilment and purpose in life, along with living stress-free, improving work performance and building mindful relationships.
Although attending live is the best option, if you cannot, no problem! Once you register you will also have access to recordings of the sessions on our YouTube channel, which you can watch at your convenience.
Our weekly classes are:
✓ Free to attend
✓ Offered year-round
✓ Always open to new students
✓ Easily accessible through Zoom
✓ Recommended for students 16 years +
Vedanta USA Weekly Online Lecture Schedule
Free to attend. All timings in U.S. Eastern Time.
---
Vedanta Treatise: The Eternities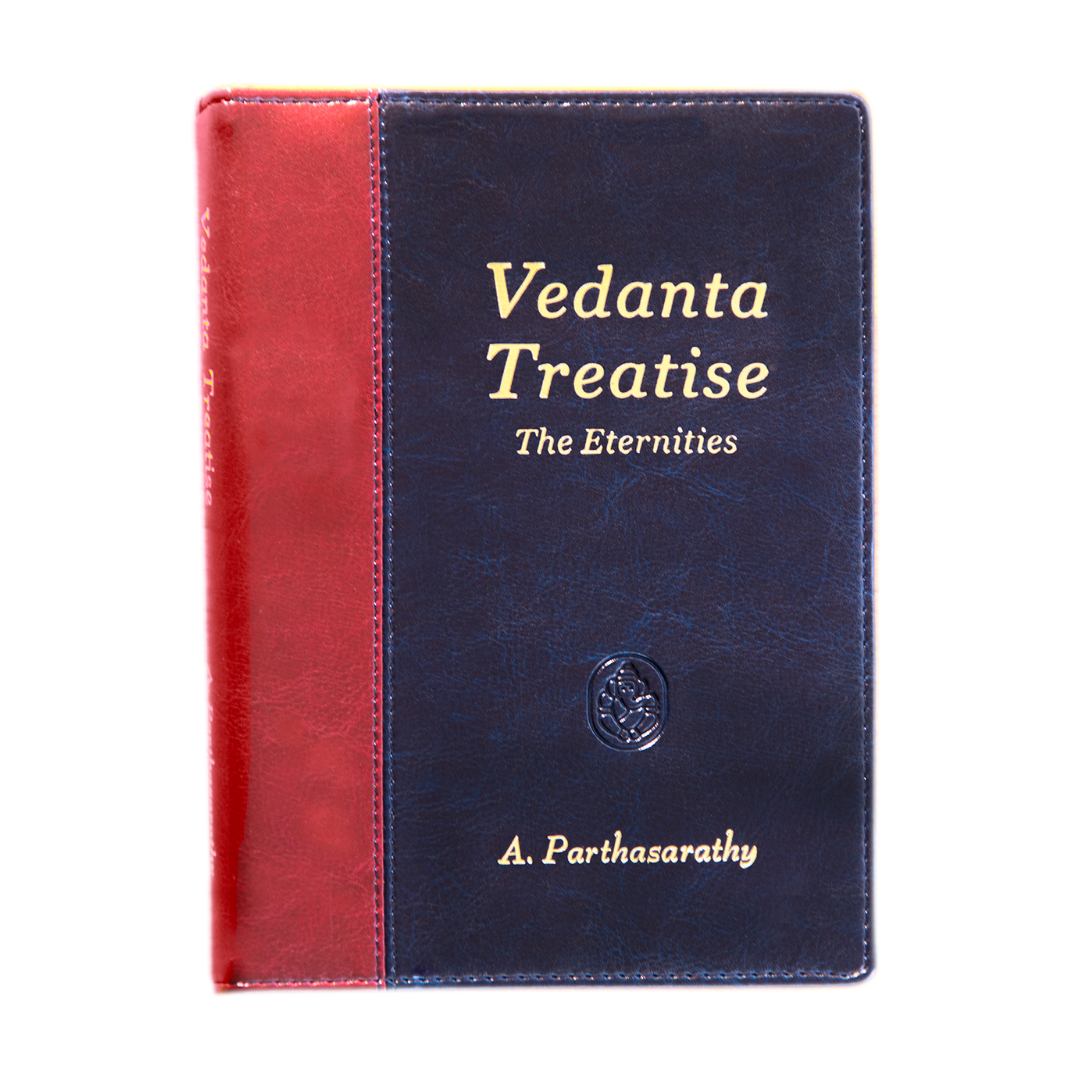 Saturdays
10:00 AM to 11:00 AM
---
Practical Wisdom of Bhagavad Gita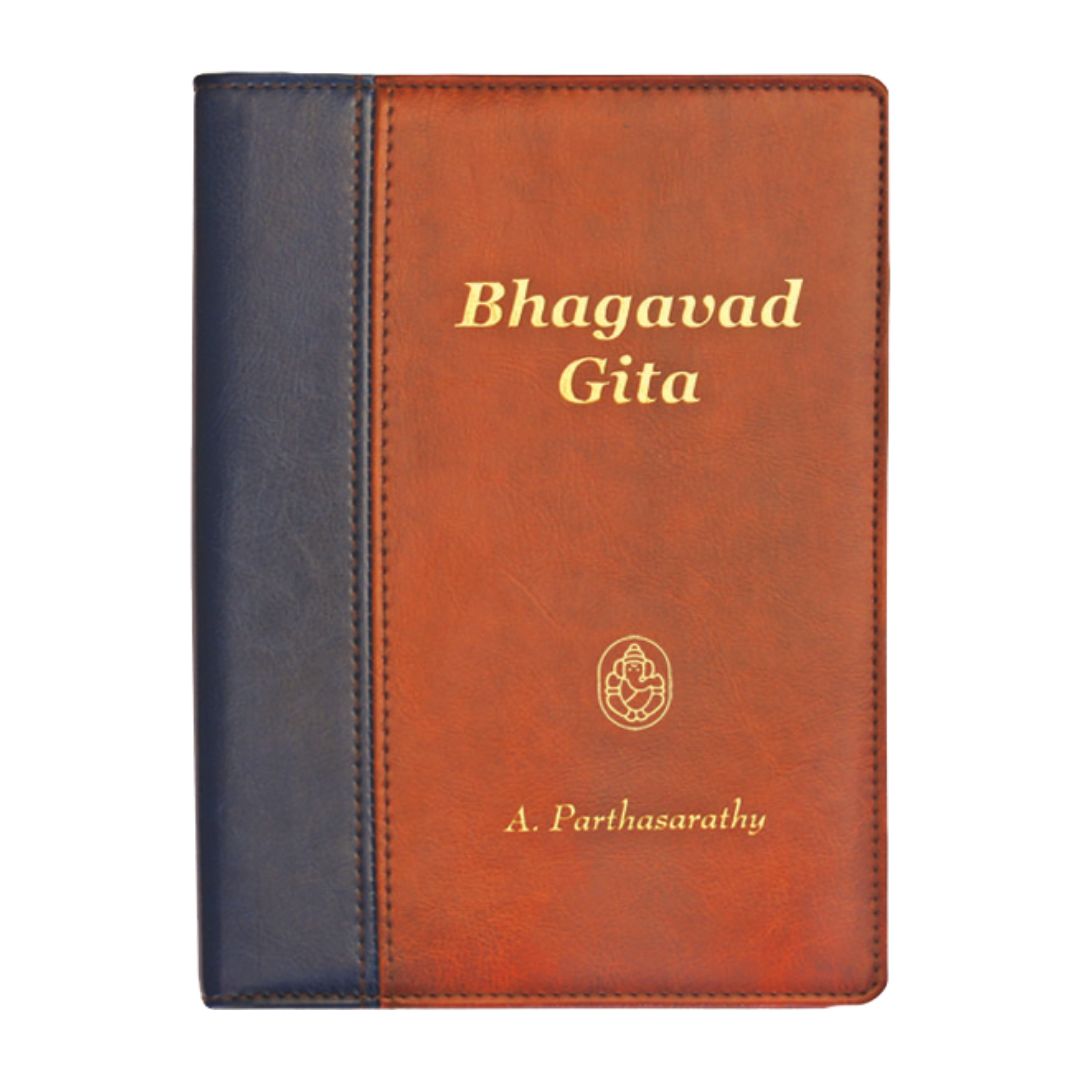 Sundays
10:00 AM to 11:00 AM
---
Small Group Discussion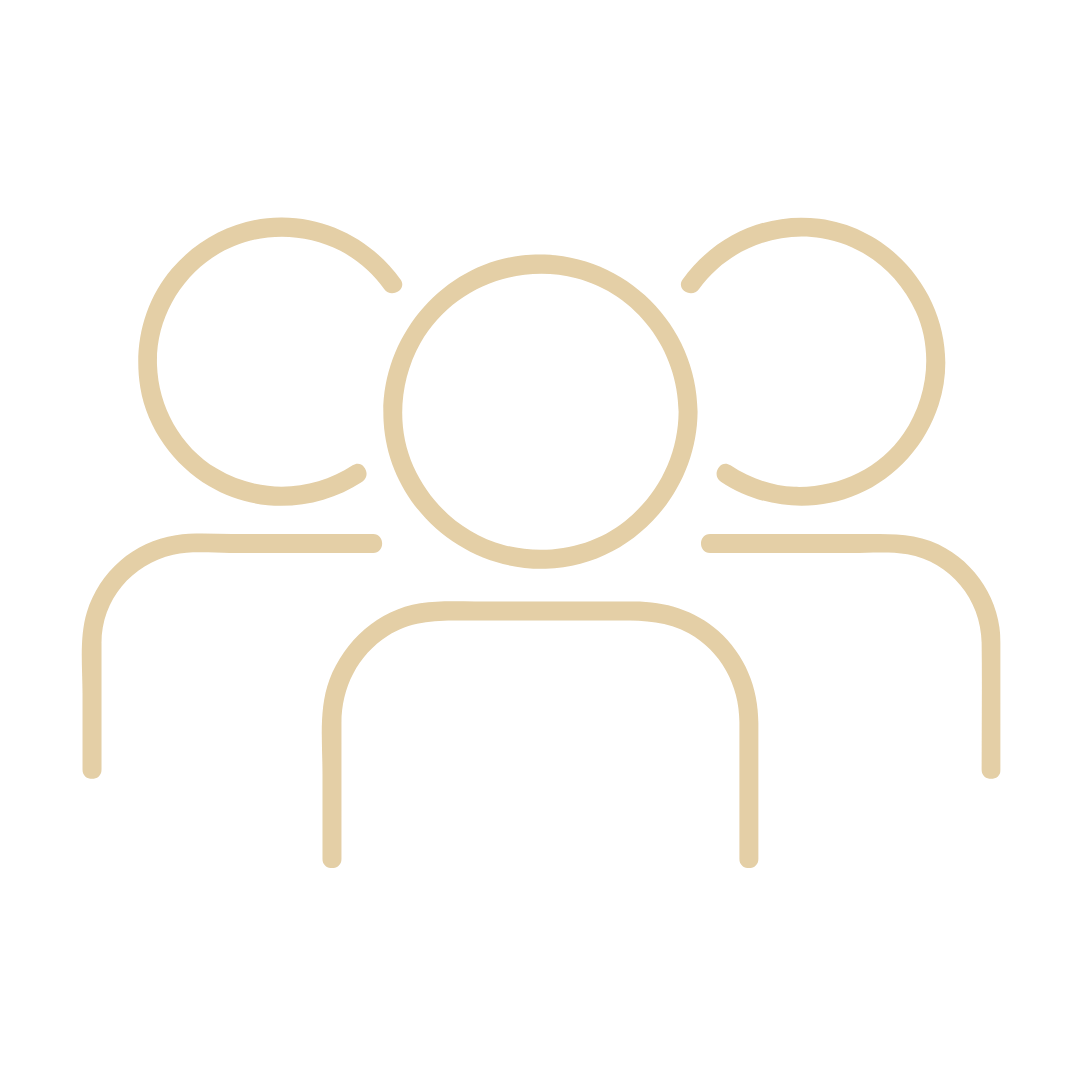 Tuesdays
7:00 PM to 8:00 PM
---
Question and Answer Session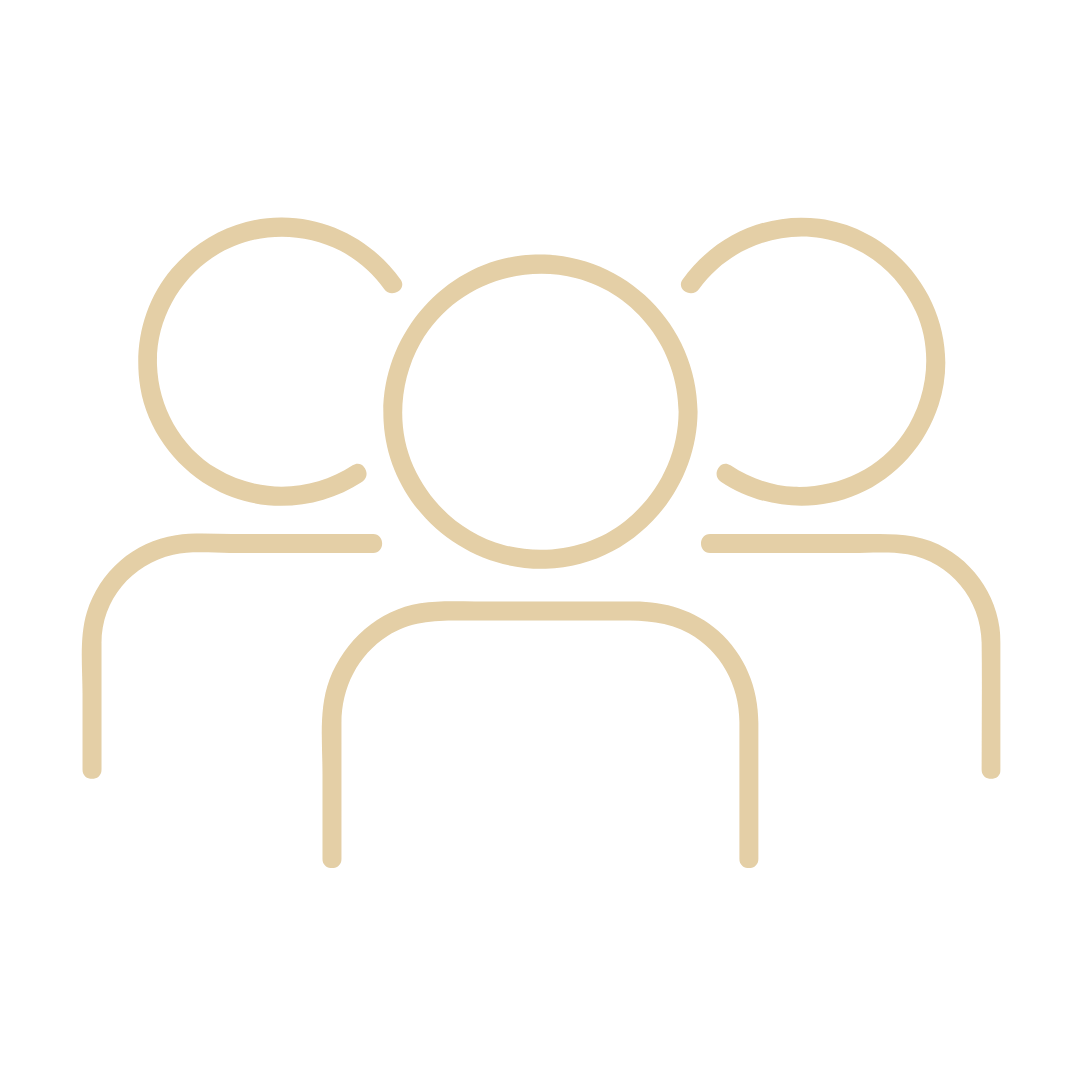 Wednesdays
7:00 PM to 8:00 PM
---
Vedanta Youth Sessions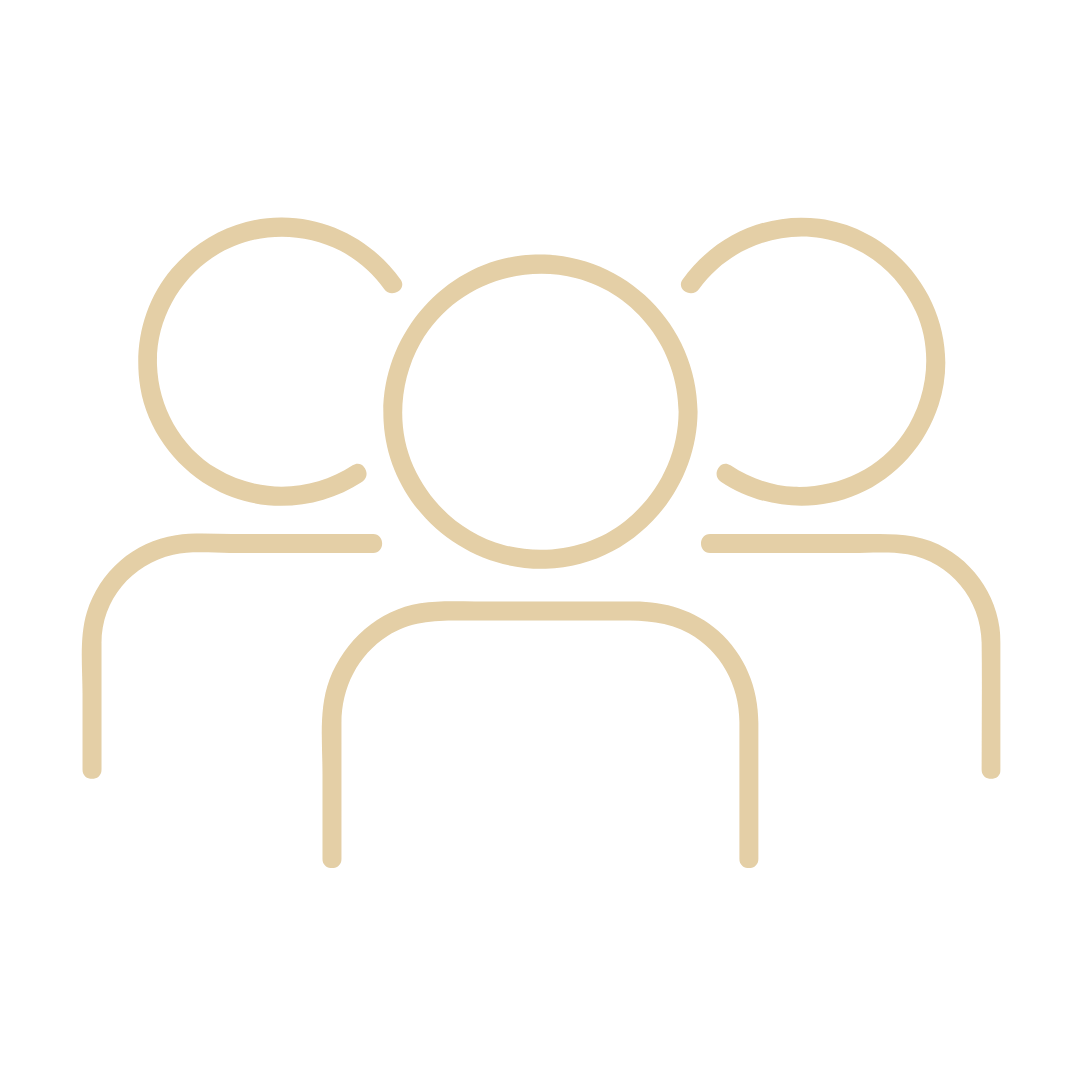 Alternate Sundays
5:00 PM to 6:00 PM
ABOUT OUR SPEAKER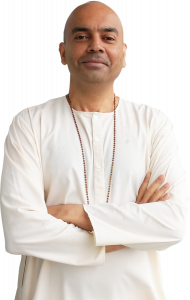 Gautam Jain (addressed as Gautamji), is a senior protégé of world renowned philosopher and author A. Parthasarathy. Gautamji has dedicated three decades to full time study, research and propagation of Vedanta and its practical application in life. He is currently in the USA to head the efforts of the Vedanta Cultural Foundation, a non-profit organization dedicated to Vedanta and self-management education programs.
Testimonials
"This knowledge has changed the direction of my life making me better at everything I do. If you want a truly fulfilled life without stress, there is no knowledge higher than Vedanta."
"The things I heard were just revolutionary. They were talking about life in a way that no one has ever talked about life before."
Popular Videos
About the classes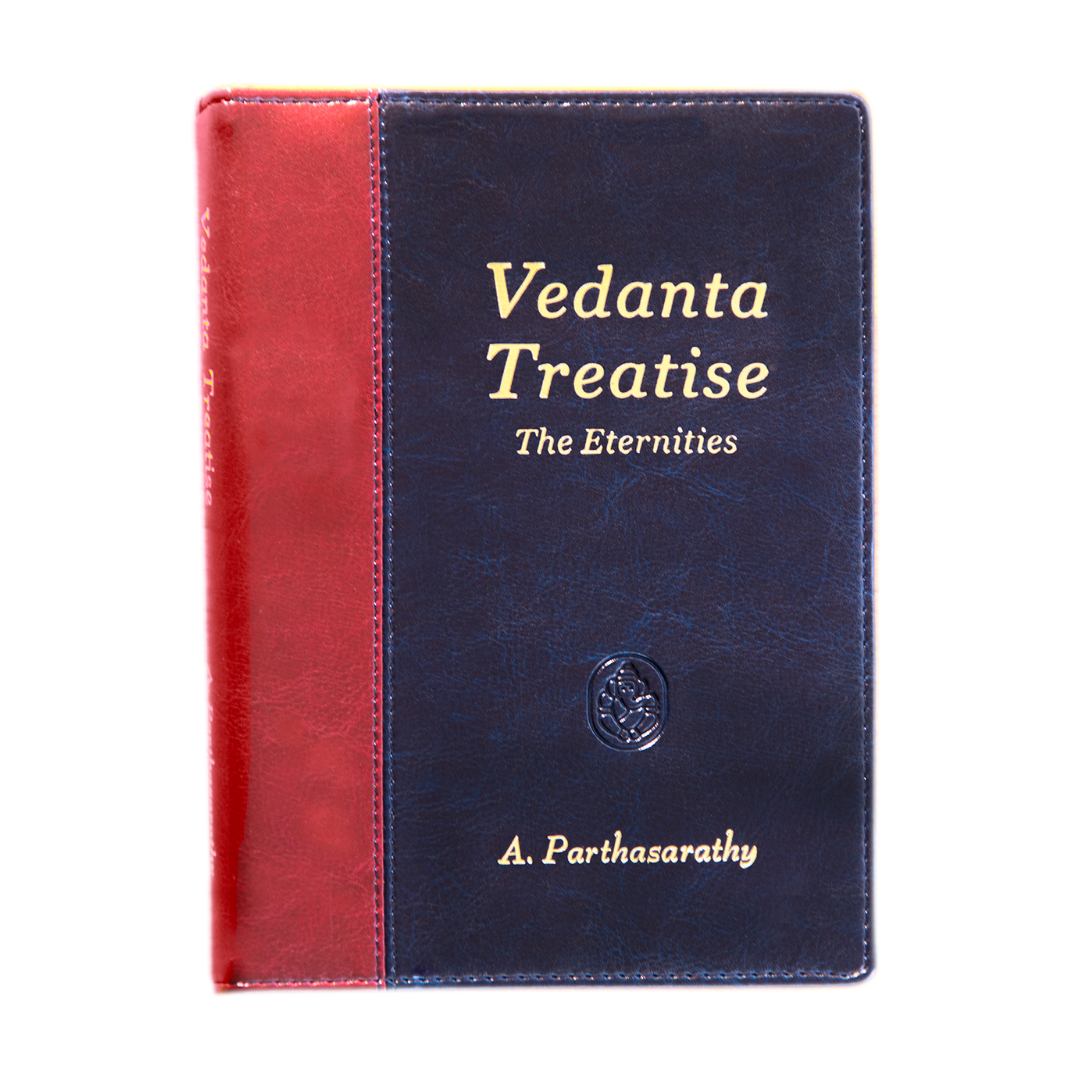 Vedanta Treatise: The Eternities
Beginner-friendly class
For those seeking answers on the purpose and ultimate goal of human life, this is an intensive answer. The Vedanta Treatise: The Eternities is the seminal work by the author, and forms the core of the findings of over 60 years of research and study into the ancient wisdom of the Himalayas. It presents the eternal principles of life and living. Above all, the Treatise helps one evolve spiritually. It provides the knowledge and guidance to reach the ultimate in human perfection. The goal of Self-realization.
Join the live class on Saturdays at 10:00AM EST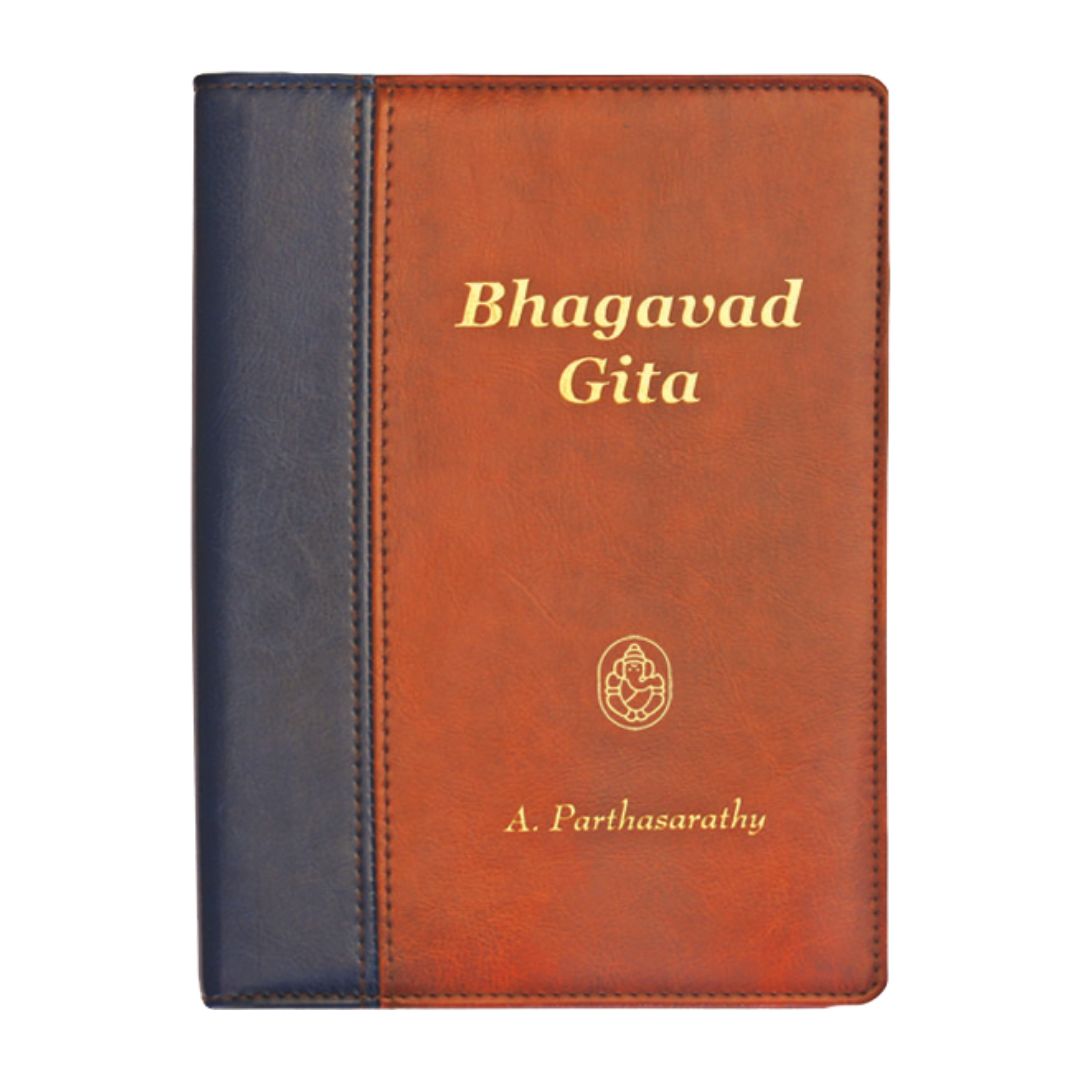 Practical Wisdom of Bhagavad Gita
This class explores an in-depth analysis of this ancient text consisting of 700 verses over 18 chapters that explains the Vedanta philosophy and its practical application in life; and also the means to attain the ultimate state of Self-Realization.
Join the live class on Sundays at 10:00AM EST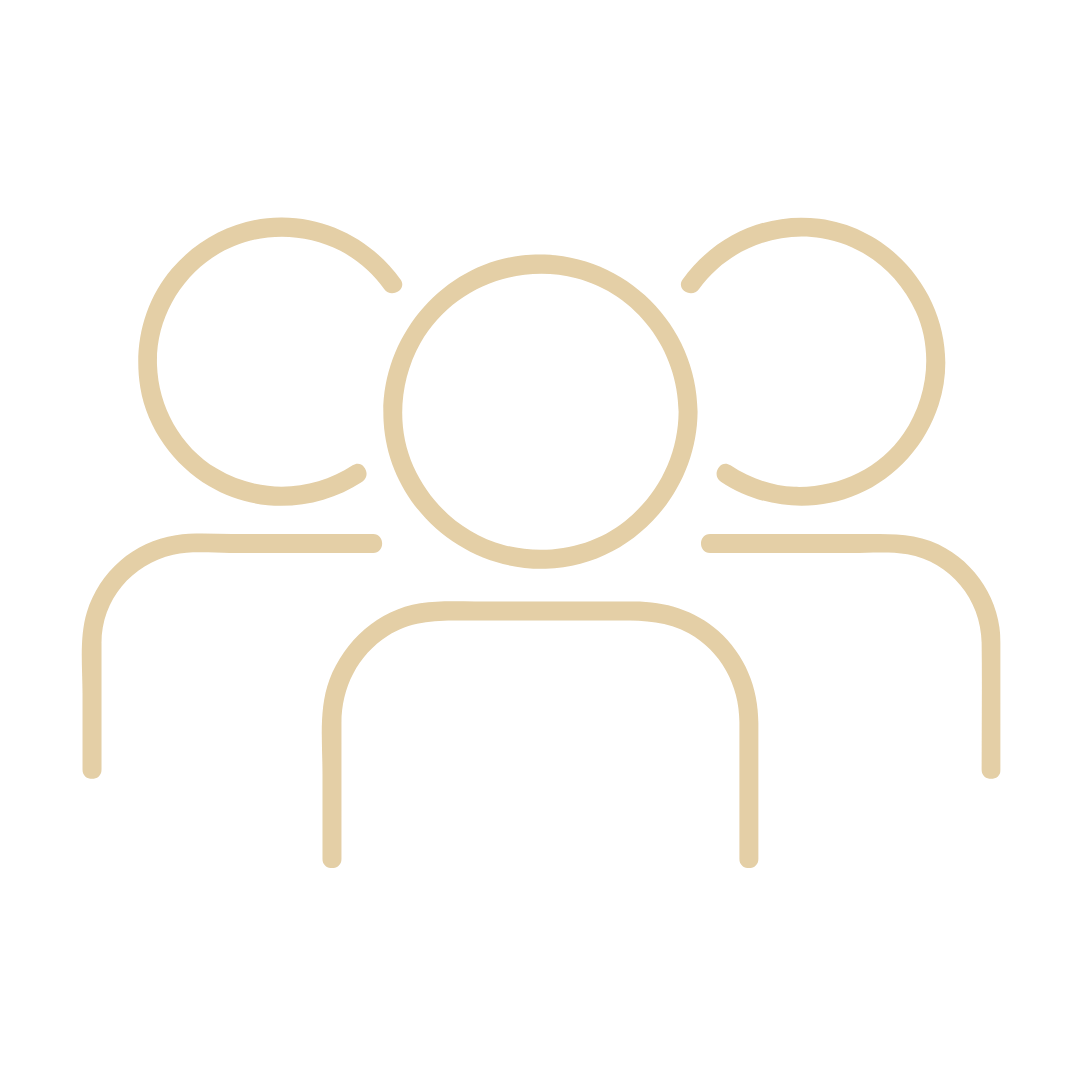 Question and Answer Session
This class is designed for our students currently engaging with the e-learning course, but all levels are welcome to attend. Students are encouraged to submit their questions prior to this class and attend live to have an opportunity to clarify their inquiries. All students are welcome to submit questions to info@vedantausa.org.
Join the live class on Wednesdays at 7:00PM EST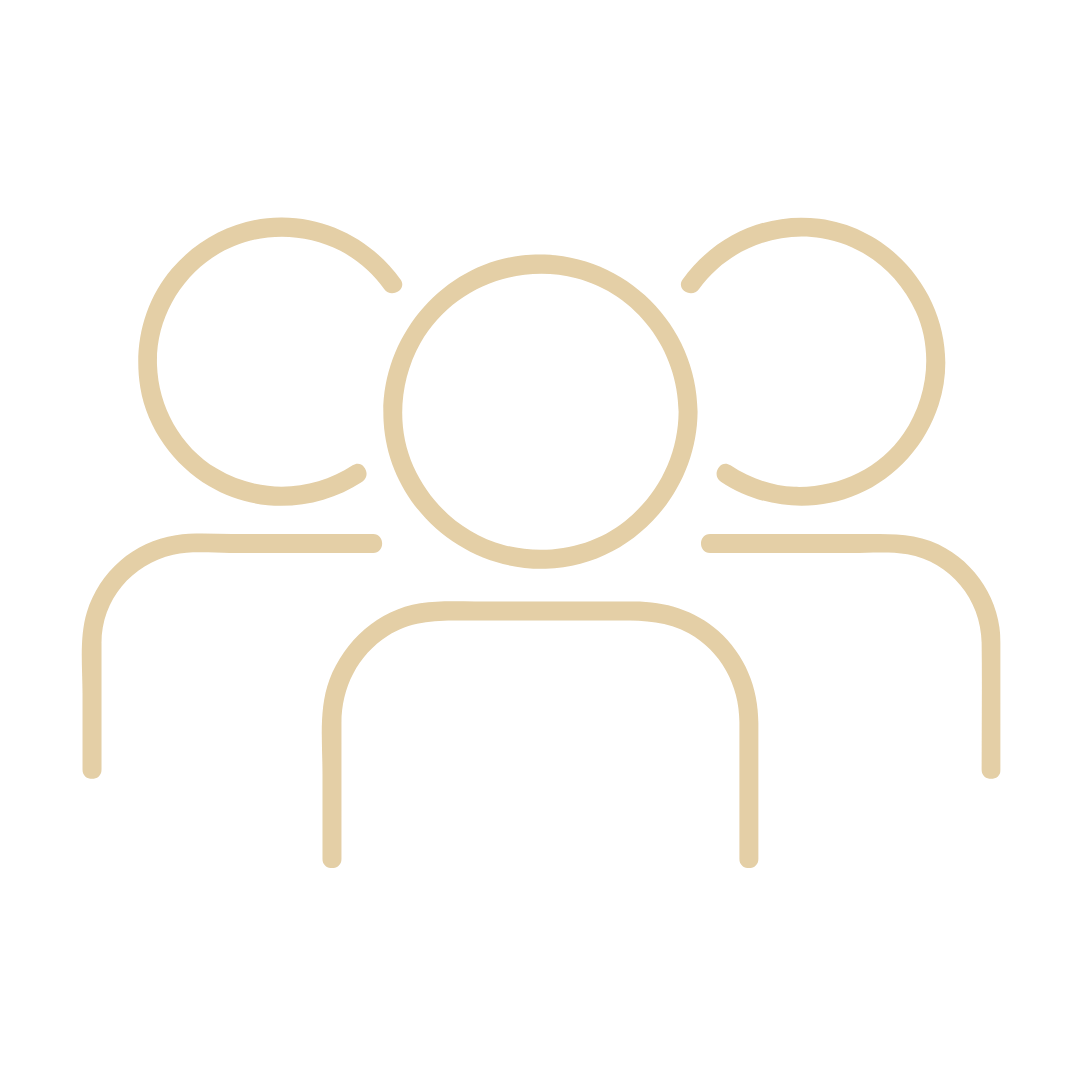 Small Group Discussion
Meant for students who have been attending the weekly sessions regularly or doing the e-learning course, this session offers an opportunity to go deeper into the Vedanta philosophy through discussion with your peers. This engaging session is moderated by Ritikaji, disciple of Swami Parthasarathy.
Join the live class on Tuesdays at 7:00 PM EST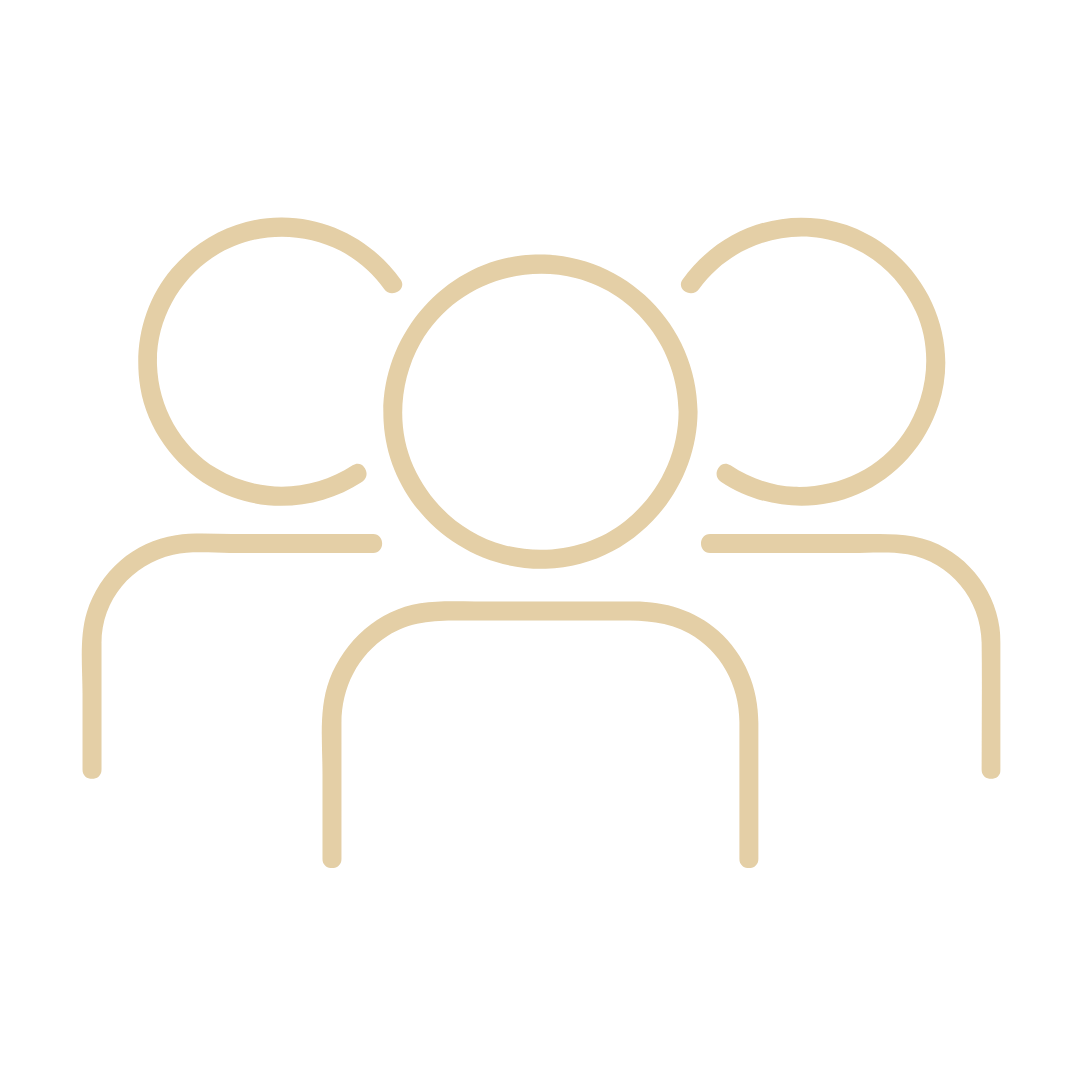 Vedanta Youth Sessions
Conducted by Ritikaji, senior disciple of Swami Parthasarthy, this program aims to help our youth gain fundamental values that will empower them to overcome stress, reduce anxiety and enhance concentration for success. Prepare them to face life's inevitable challenges, both during school years and beyond. Open to ages 9-15.
Held every other Sunday at 5 pm
What students are saying
"It both highlights where you need to improve and also teaches you how to improve."
"The biggest shift is that you change your relationship with life and the world."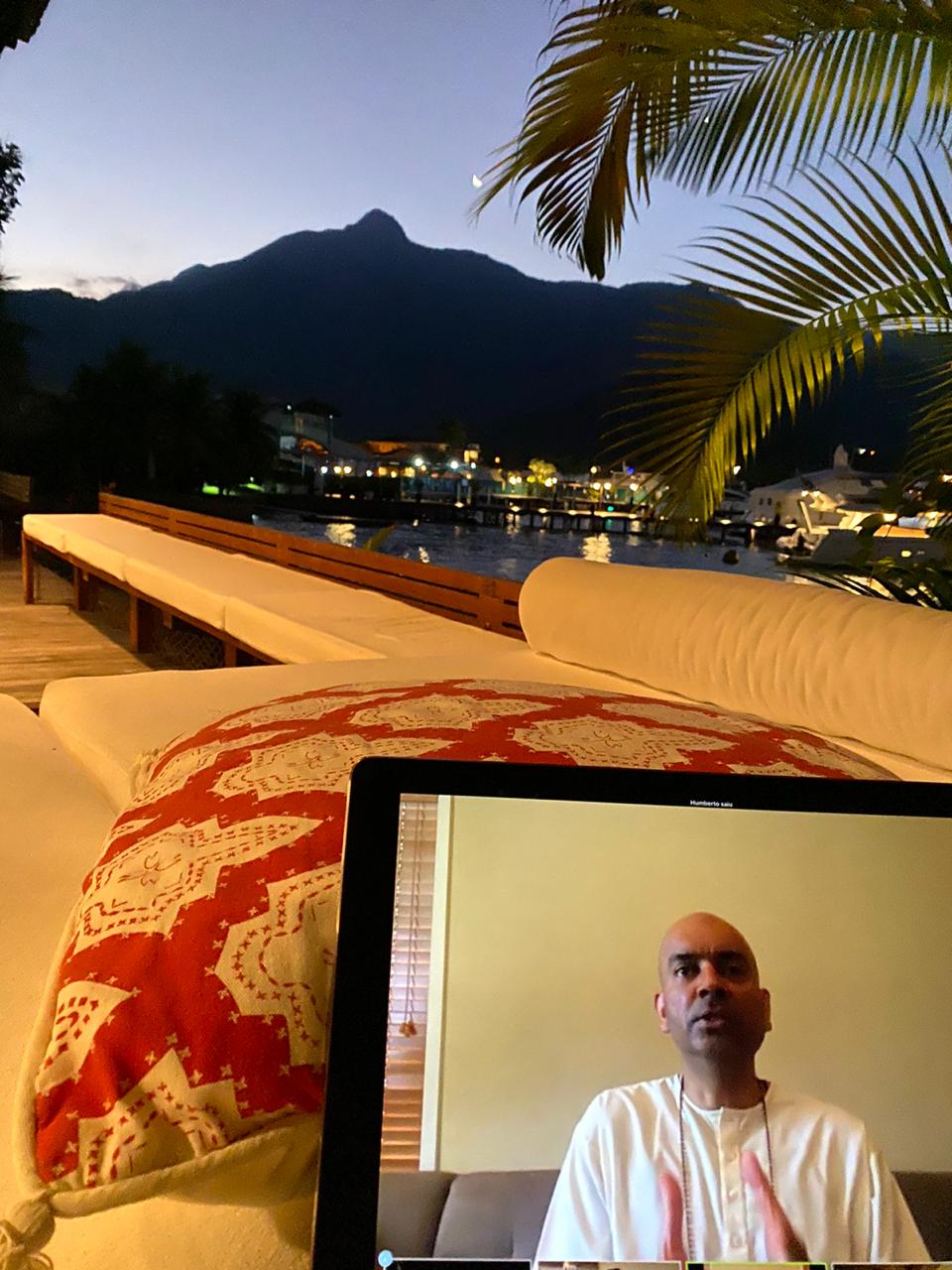 "When I went to college, I learned science. In med school, I learned medicine. But living itself is an art, and Vedanta basically teaches you how to live."
"My first reaction was that I wish I knew this as a kid."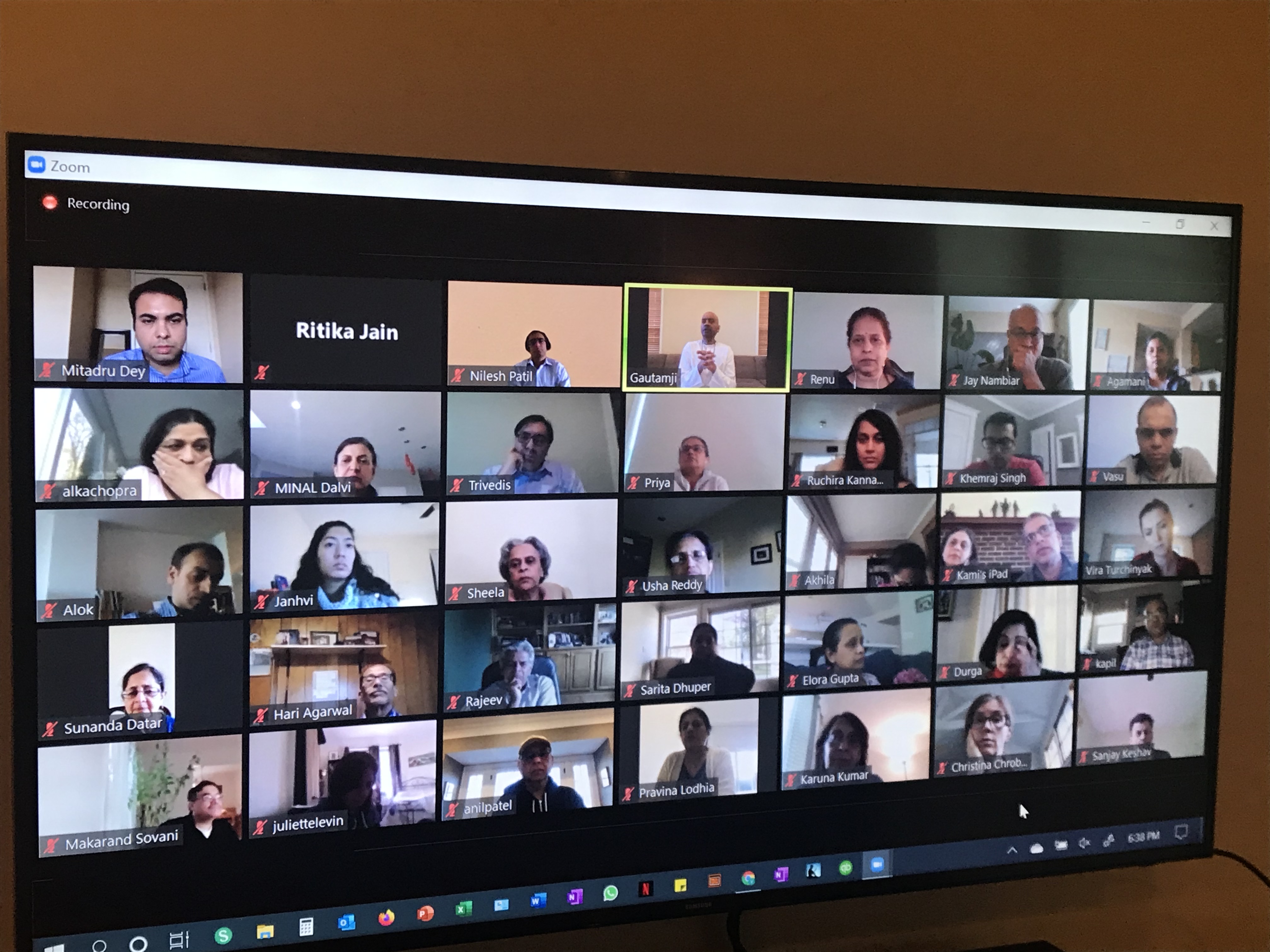 Still have questions?
Contact us at info@VedantaUSA.org with your inquiry and we would be happy to tell you more about our live, online classes.