Objectivity
or not letting your mind's emotions interfere with your vision and obligations in life.
Watch Now The Making of a Leader
Leaders are those who can think and question. Who don't blindly follow the herd.
In other words, a true leader is one who has a powerful intellect, not mere intelligence.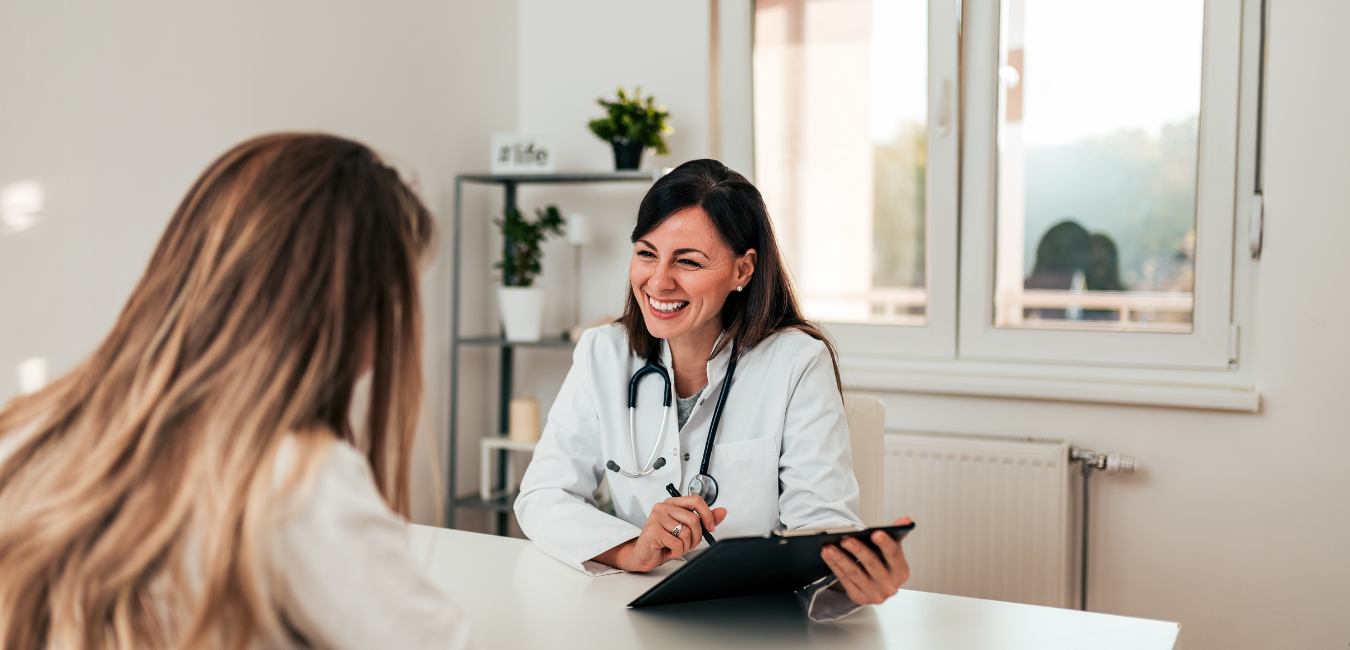 Millions of doctors have graduated from medical school. What is the difference between those countless doctors and the few who discovered how to transplant the kidney? Do open heart surgery?
It's the application of the intellect to question. Intelligence is just gaining information from people before you and reproducing it in your work.
Watch Now What Makes a Genius Stand Apart ⟶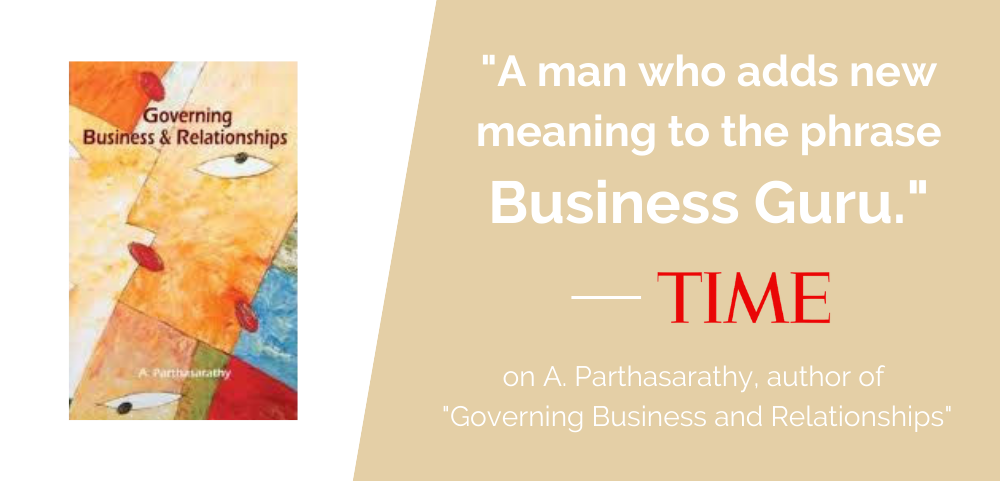 Read more about what leadership is all about and how you can transform yourself into a powerful leader in the book "Governing Business and Relationships" by A. Parthasarathy. Click on the "Read the book" box below to learn more.