The Bhagavad Gita || Timeless Wisdom

Bhagavad Gita is the manual of life. A guide to finding your purpose and living a perfect life of peace within and success in the world.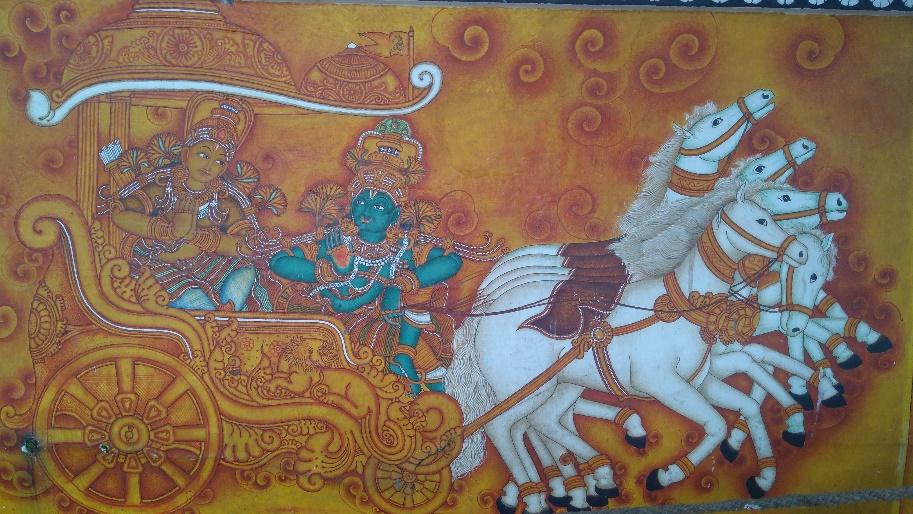 The Gita provides the technique of right living to humanity. Practicing these eternal principles helps one attain peace within, along with dynamism and success in the world. The ultimate theme of the Gita is that the purpose of life is to realize one's essential Being. To discover the supreme Self within. Attain spiritual Enlightenment.
Weekly classes are taught by Gautamji to explain the Bhagavad Gita, verse by verse in an engaging, interactive format to enable you to understand the meaning and implications of its deep message and its relevance to your life.
Watch Gautamji introduce the message of the Gita ⟶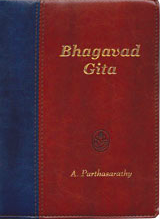 This profound commentary on the Gita written by Swami A. Parthasarathy comprises the text, transliteration, word-meaning, translation and commentary on each of the 700 verses of the text. The topic-wise division of each chapter helps to capture the thought-flow and message of this ancient Vedanta philosophical scripture. It is widely regarded as the authoritative Gita commentary and has been appreciated by seekers all over the world.